Who are we?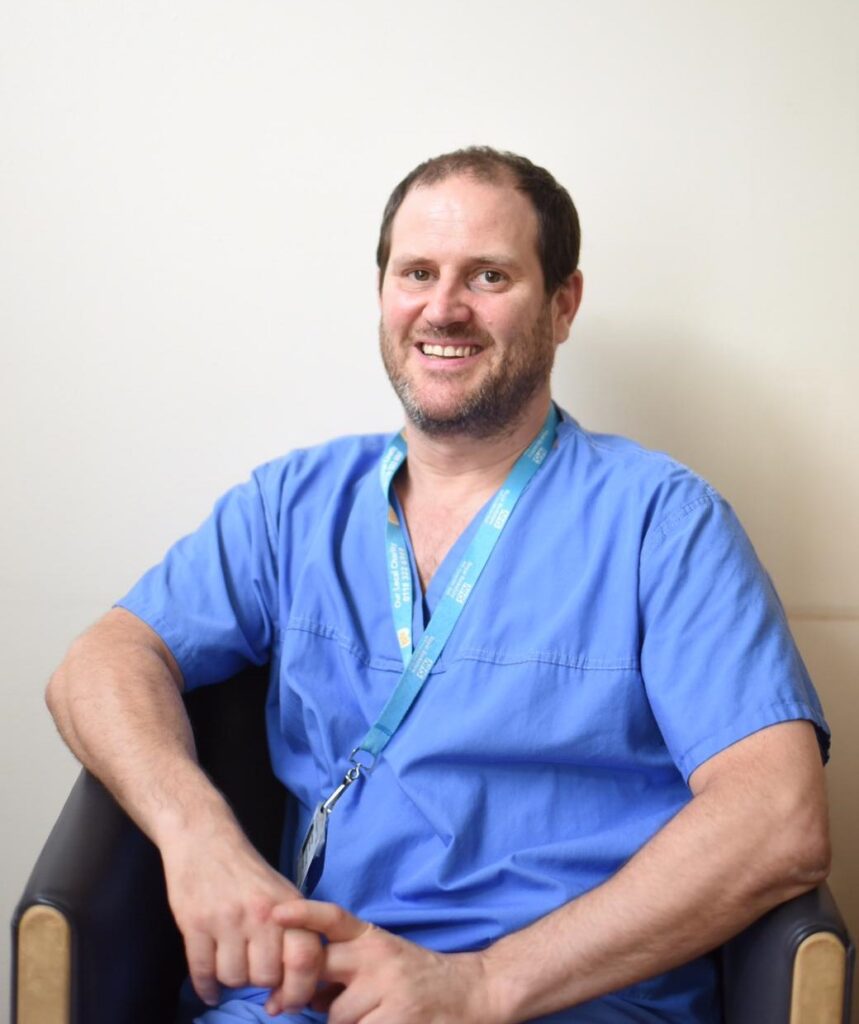 Dr Andrew Walden is a Consultant in Acute and Intensive Care Medicine and has been interested in the role of POCUS since 2008. He helped develop Focused Ultrasound in Intensive Care (FUSIC) competencies and chaired the Focused Acute Medicine Ultrasound (FAMUS) committee from 2016 to 2018. He has published widely on the use of lung ultrasound in a range of settings including resource poor countries. He believes strongly that POCUS greatly improves the care and flow of patients and is a champion of a multidisciplinary approach.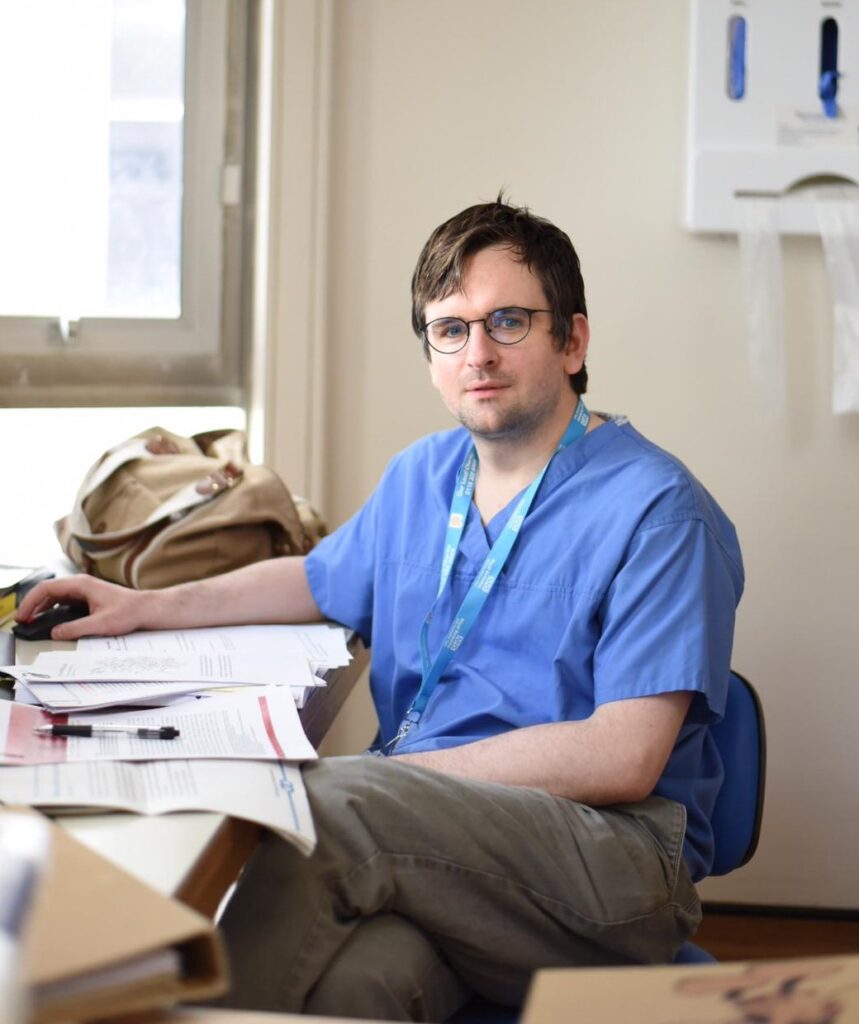 Dr Joseph Nunan was appointed the Acute Medicine Ultrasound Fellow at the Royal Berkshire Hospital in February 2020. With Andy he established the COVID triage pathway 'TICC-19', and managed the highly successful COVID Virtual Ward during the pandemic. Joe is passionate about teaching POCUS to the whole multidisciplinary team.
Find out more about us from our Background or find out more about the AIM POCUS Academy.