During the COVID pandemic, Andy and Joe created a teaching pathway so that non-POCUS users could learn lung US to scan for COVID as a dichotomous rule in rule out process. This could then be used within the triage pathway Andy and Joe developed called TICC-19.
By being able to do lung ultrasound, this highly successful intervention helped the local GP run 'hot hub' create a 'moat' around the hospital. Patients could be ultrasound scanned instead of having to attend the emergency department for chest x-rays.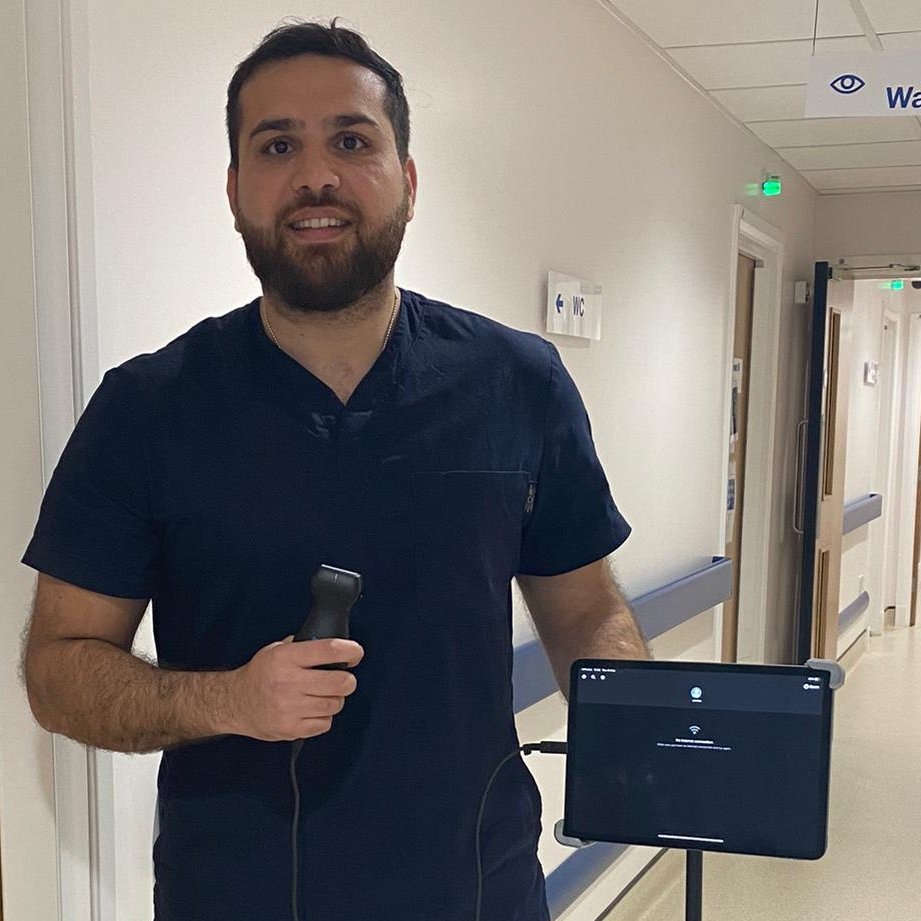 For more information about this click here (Butterfly webinar).
For more information about the teaching pathway click here.